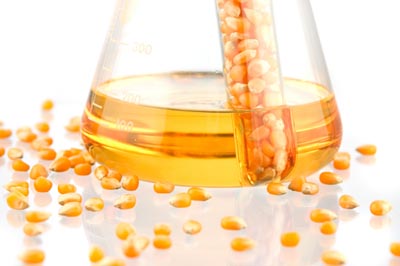 What is biomass and biofuel?
BioFuels
News & Information about Biofuel and Biomass Fuel Technology
BioFuels Journal
News & Information for the Ethanol and BioDiesel Industries

Biofuel
The definitive source of info on
biofuels, bioproducts, biorefining
biofuelwatch
Biofuelwatch campaigns against the use of bioenergy from unsustainable sources.
Ethanol Producer Magazine
The world's leading ethanol trade
publication and website.
Biofuels International
Learn more about biodiesel, bioethanol & biomass.