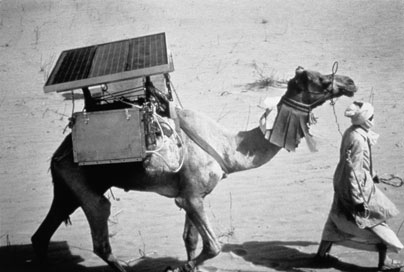 How is

renewable energy

stored?
Sandia National Laboratory: Energy Storage Systems
The Energy Storage Systems (ESS) Research Program develops advanced energy storage technologies and systems.
Distributed Energy Program: Compressed Air Energy Storage
For information on compressed air energy storage, provided by DOE's Energy Efficiency and Renewable energy Nework

IEA ECES: Homepage
Further information on energy storage - reasons, techniques and success stories.
Research - Energy - The future potential of energy storage
The latest information by the European Commission on energy storage systems.
Energy Storage Council
The ESC promotes the research, development, and deployment of storage technologies in America.
Electricity Storage Association - energy storage, energy providers
A trade association established to foster development and commercialisation of energy storage technologies.