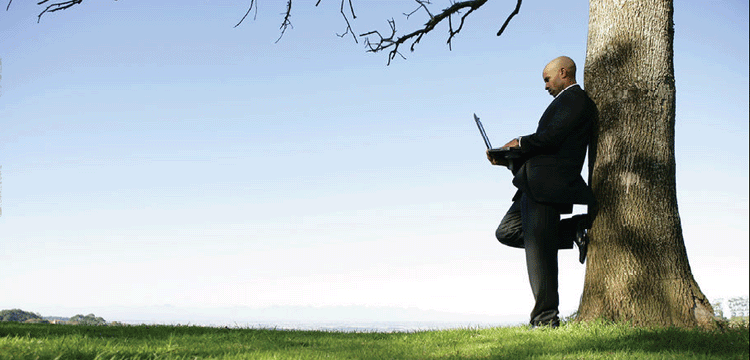 US Partnership for Renewable Energy Finance (US PREF)
The U.S. Partnership for Renewable Energy Finance (US PREF) is a coalition of senior-level officials with companies that finance, develop, manufacture, and use renewable energy.


Ceres
Network of investors, environmental organizations and other public interest groups working with companies and investors to address sustainability challenges such as global climate change.

Clean Edge
A leading research and publishing firm helping companies, investors, and governments understand and profit from clean technologies.
Euromoney Energy Seminars
Organises high-profile events for energy professionals world-wide, with a particular focus on financial, commercial and marketing aspects.
Renewable Energy Stocks
A global meeting place for investors and industry following the sector.
New Energy Outlook 2016 (NEO) | Bloomberg New Energy Finance
New Energy Outlook (NEO) is Bloomberg New Energy Finance's annual long-term view of how the world's power markets will evolve in the future.
Climate Investment Funds
The $8.3 billion Climate Investment Funds (CIF) is providing 72 developing and middle income countries with urgently needed resources to manage the challenges of climate change and reduce their greenhouse gas emissions.
Green Energy Jobs
Recruitment for the renewable energy industries.
BASE - Basel Agency for Sustainable Energy
Around the world, BASE develop innovative ideas and tailored market-driven solutions to drive investment in sustainable energy and to meet the challenge of climate change.