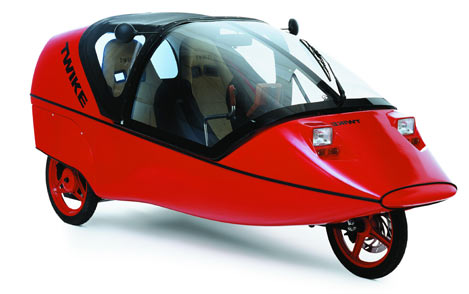 Civitas
Helps cities to achieve a more sustainable, clean and energy efficient urban transport system.
Clean Fuels for Road Public Transport
Read this publication on a range of renewable fuels powering public transport.

International Association of Public Transport
An international organisation for public transport authorities and operators, policy decision-makers, scientific institutes and the public transport supply and service industry.
CHIC > Fuel cells and fuel cell buses
CHIC (Clean Hydrogen in European Cities) is a major European project deploying a fleet of fuel cell electric buses and associated hydrogen refuelling stations.
Public transportation
News and information about alternative public transportation technology.
Public transportation: Wherever Life Takes You
This online resource has been designed to provide information about the benefits and importance of public transportation for all Americans.
Transport | UN Environment Energy
Promoting sustainable low emissions transport
The Green Vehicle Guide
The guide helps you by rating new Australian vehicles based on greenhouse and air pollution emissions.
Green Vehicle Guide
Use this US guide to choose the cleanest and most fuel-efficient vehicle that meets your needs.
Green Vehicles
Hybrid cars information and buying guide