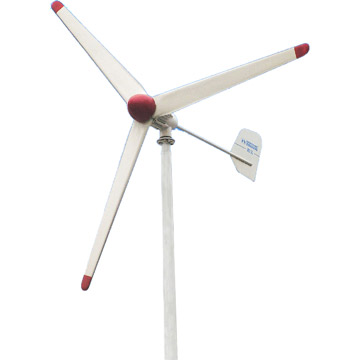 Why wind power?
Wind Power Monthly
Windpower Monthly magazine - independent news on global wind power development.
Wind Power - An Illustrated History of its Development
Historical and technical information on the development of wind power.
Wind Power News
News and information about wind energy technologies.
Wind Power Facts | Wind Energy FAQ
The most frequently unknown or misunderstood facts about industrial wind power.
Wind Energy Foundation
A nonprofit organization dedicated to raising public awareness of wind as a clean, domestic energy source through communication, research and education.
Wind Power Information - National Geographic
Learn about Wind Power and other alternative energy sources with National Geographic.